Welcome to Martis Camp
Premier luxury community with a private high-speed quad lift to Northstar California's slopes.
Martis Camp is Truckee's premier luxury community with a private high-speed quad lift to Northstar California's slopes, a 7,751-yard Tom Fazio-designed golf course, and a members-only beach 'shack' right on the shores of Lake Tahoe. This family-centered private community has hosted The Beach Boys as well as the USGA Junior Amateur Golf Tournament and is home to a few well-known people. A large swimming pool, bowling alley, movie theater, and hands-down the best restaurants in Truckee also sit on the 2,177-acre property among the 600+ large homesites. We have yet to find something we don't like about Martis Camp.
Contemporary Mountain Designed Estates
Award-Winning Design & Architecture That Set the Bar for Other Luxury Communities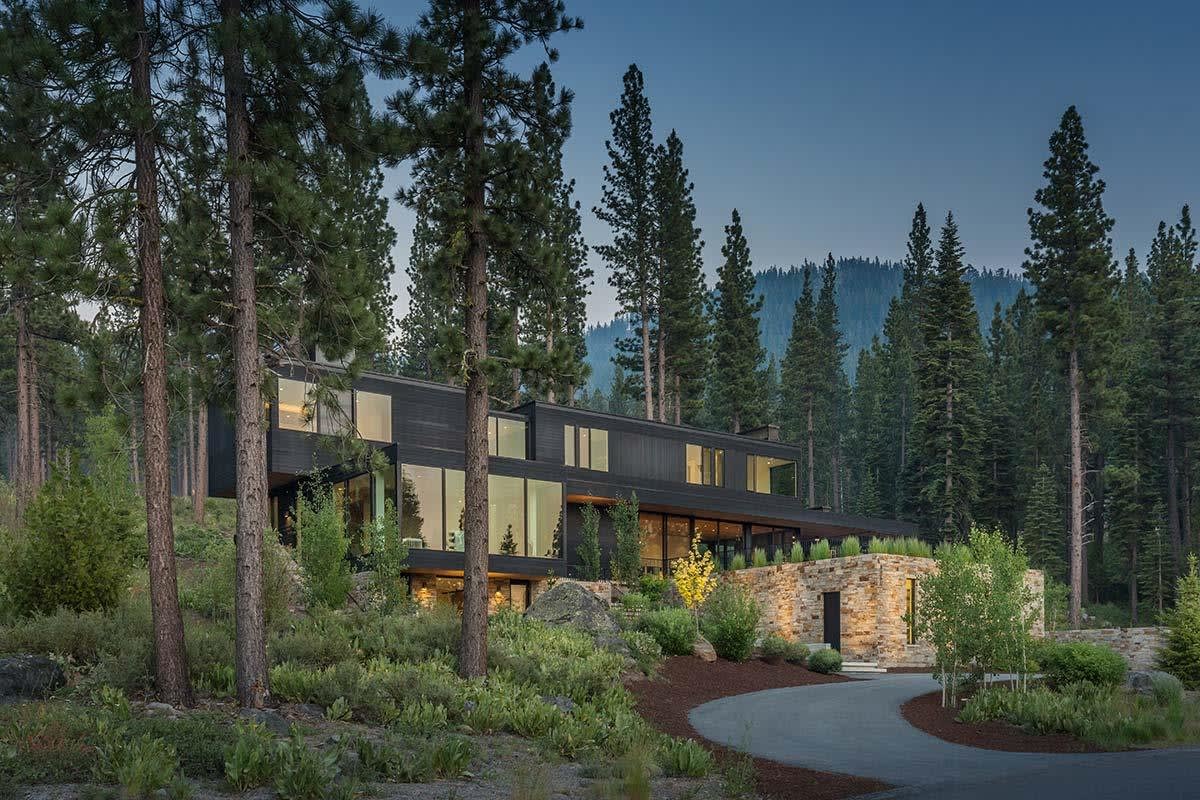 Not only are several buildings in Martis Camp LEED Certified (Gatehouse, Camp Lodge, Family Barn, and Lost Library), but so are several of the homes as well, making the design and architecture all that more remarkable. Publications like Architect Magazine, Tahoe Quarterly, and Robb Report often boast about the design, architecture, and uniquely built homes in Martis Camp. If you're looking for a one-of-a-kind home in the mountains with stunning features, sustainable living, and gorgeous views all within a private 4 season community that sets the industry standard, welcome to Martis Camp.
Private 4-Season Community
There Is Truly No Place Quite Like Martis Camp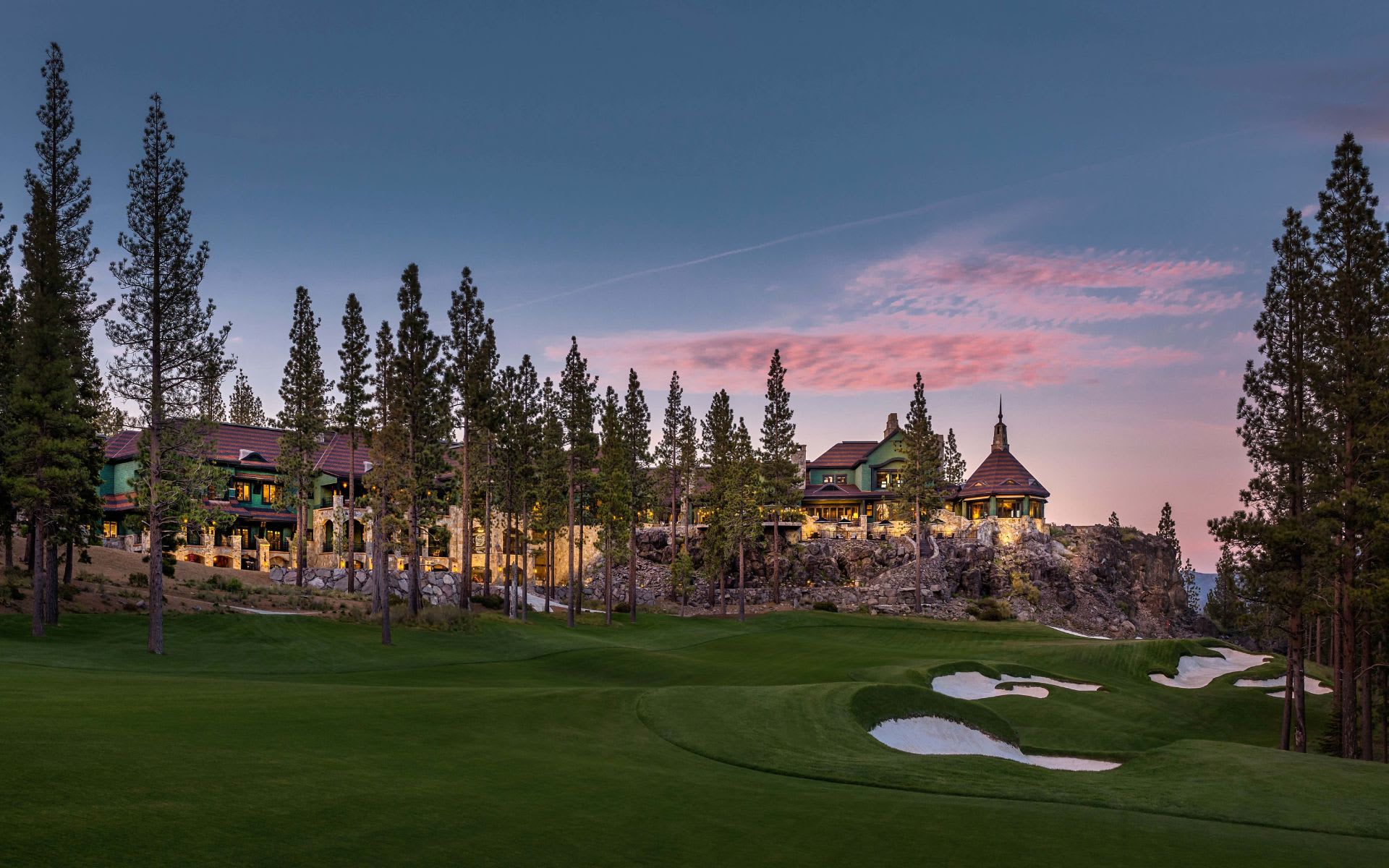 The New York Times first wrote about Martis Camp in 2009, then Forbes and Barron's weren't far behind in 2013 with Robb Report, Modern Luxury, and USA Today frequently calling attention to the luxury community. What fascinates the world about Martis Camp is the sincere lack of competition — there really is no other community like it in the world. Within this exceptional neighborhood, you can find a lost library, community garden, 20 miles of trails, aerial adventure park, private ski lift to Northstar California, infamous summer concert series, and 10,000 sq. foot "locker rooms" often the location for elaborate baby showers and other multi-generational gatherings.